Tanzania Visa Requirements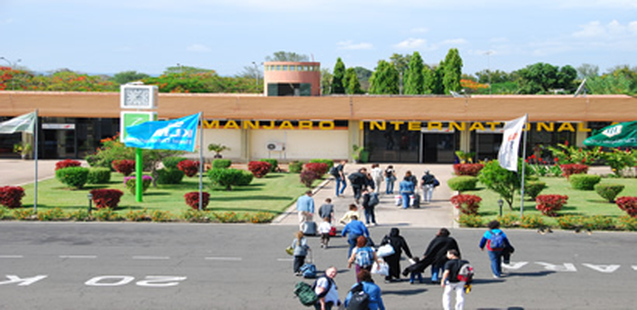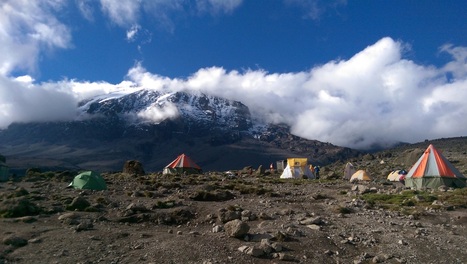 Getting a visa is very easy in Tanzania, provided you have a valid passport and $100 cash (USD). The counter is open 24 hours, so no need to worry if you are landing in the middle of the night.

After you exit the plane, you will enter the airport and immediately be directed into a series of lines. This process is quick and organized. After obtaining your visa, you will enter the next room, where your bags are located. Complimentary luggage carts are located on the left side of the room.

When you have retrieved your luggage, head for the exit doors, where you will meet your Samba Treks guide and driver. They will be holding a sign and should be easy to locate. At this point, you can go to the ATM machine located outside the airport to withdraw Tanzanian Shillings. Most places will not accept credit cards, so you will be happy to have cash available. Be sure to call your bank before arriving in Tanzania and let them know that you will be using your credit card in Africa.


---